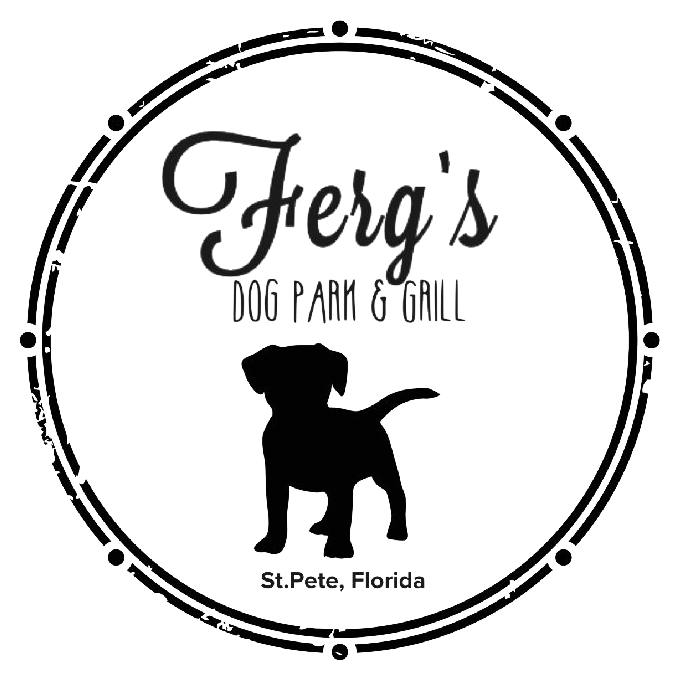 Ferg's Dog Park & Grill is Now Open!
  |  
  |  
11:00AM to 11:00PM
(Bar Patrons Only)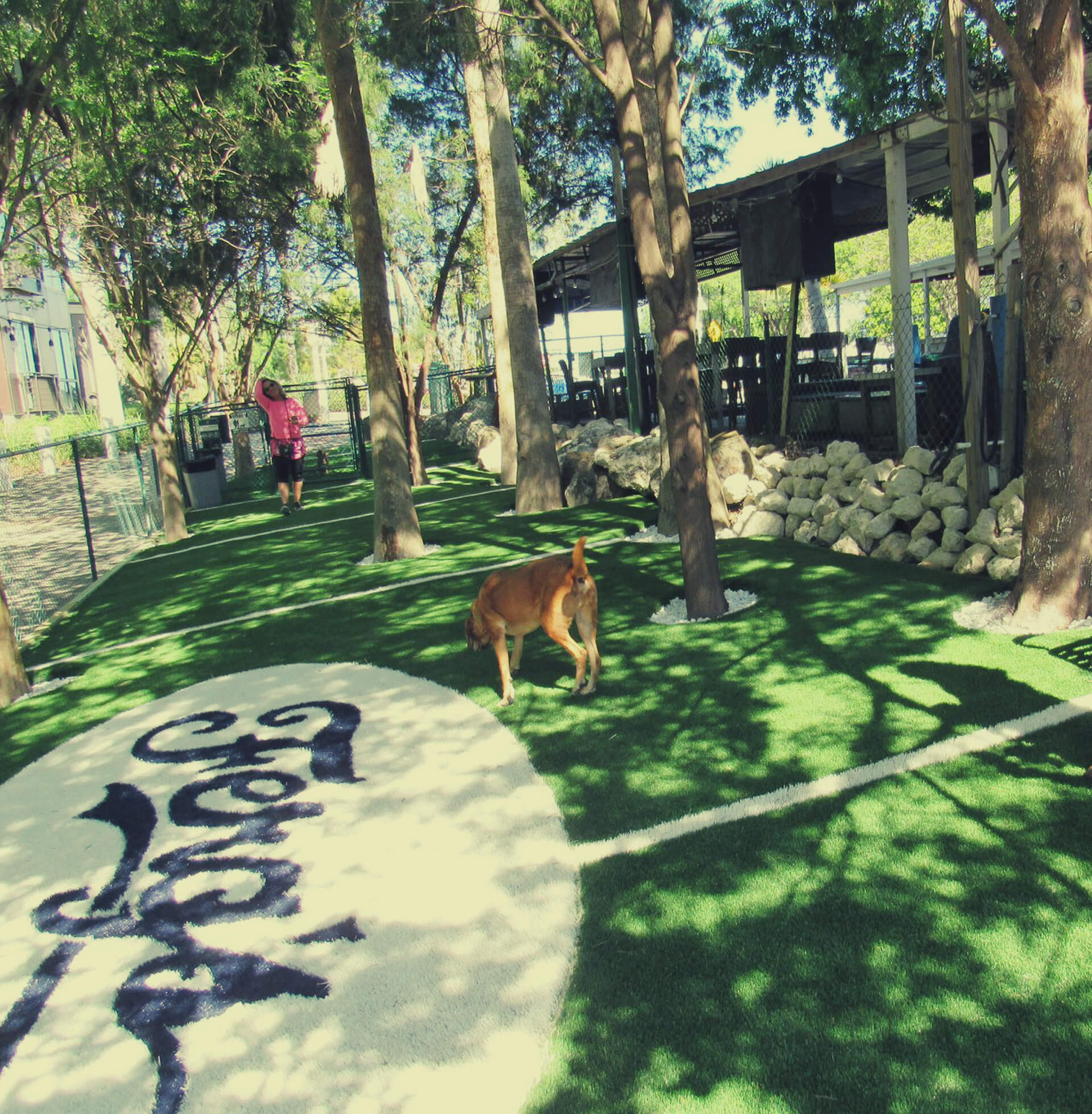 Ferg's Dog Chow Menu
Ferg's Dog Chow

Ask us about our bulk rates on wholesome dog food!

Sweet Potato Chips

House made (and dog approved) dehydrated sweet potato slices

Beer Grain Hushpuppie Cookies

Made from brewing grains from local breweries, peanut butter, whole wheat flour and eggs

Chef John's Grain Free Dog Food

Made in house with fresh produce, choice of fresh cuts of chicken or beef

Full Spectrum CBD Chicken Bites

$2 Per Stick / $30 Per Pack

Pure, natural chicken breast, Full Spectrum CBD

CBD Oil

$25 - 100mg | $60 - 500mg

Organic Hemp Seed Oil, Full Spectrum Phytocannabinoid Extract, Human Grade Quality, Made in the USA
Dog Park Rules
No dogs without people. No people without dogs.
Watch your dogs at all times. Discourage barking and digging. If you dog digs a hole, fill it in.
No spike, prong or pinch collars. However, your dog must wear a collar or harness in the run at all times.
It's the law, clean up after your dog. Maximum Fine $1,000 Public Health Law.
No aggressive dogs. Do not let your dog poster or mount other dogs. Watch for signs of aggression.
No dogs in heat. Closely monitor un-neutered males.
If your dog gets in a fight, exchange contact information and leave the dog run. You are responsible for any injury caused by your dog.
Dogs must be licensed and immunized.
Bring children at your own risk. Children under 10 must be accompanied by an adult.
No glass containers. Use caution and judgment when bringing food into the run.